Cosmetic Dentistry – Lakewood, Dallas, TX
Show the World Your True Smile
Our dentists will tell you that basically no one is born with perfectly beautiful teeth. Even relatively healthy smiles can have aesthetic flaws like chips, gaps, and stains. Fortunately, our team can make these problems and more completely disappear with cosmetic dentistry in Lakewood. After making your smile as healthy as possible, we can help it truly shine thanks to the procedures below and our artistic touch. Your dream smile is closer than you might think, and you can start getting it by scheduling a FREE smile makeover consultation today to discuss options for cosmetic dentistry in Lakewood, Dallas, TX.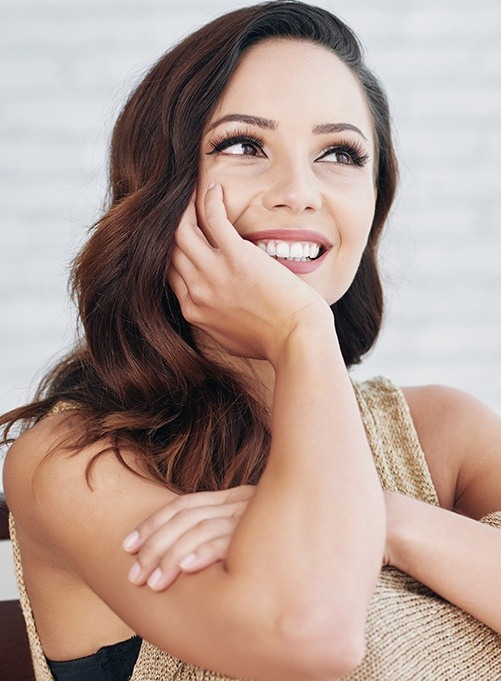 Why Choose Dental Center of Lakewood for Cosmetic Dentistry?
Fully Customized Smile Makeovers
CARD (Center for Aesthetic & Restorative Dentistry) Certified Dentist
Every Patient Receives Plenty of 1-on-1 Attention
Porcelain Veneers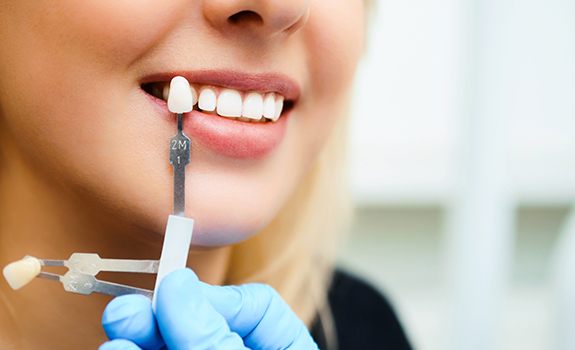 A veneer treatment simply involves placing thin sheaths of porcelain over the front of the teeth, but the results can completely transform a smile in as little as two appointments. With veneers, we can cover multiple imperfections at once and improve every aspect of the smile at the same time, giving someone that red-carpet-ready look. Most celebrities have undergone this treatment, and you can now get the same service (while probably paying much less!) right here in Lakewood.
Metal-Free Dental Restorations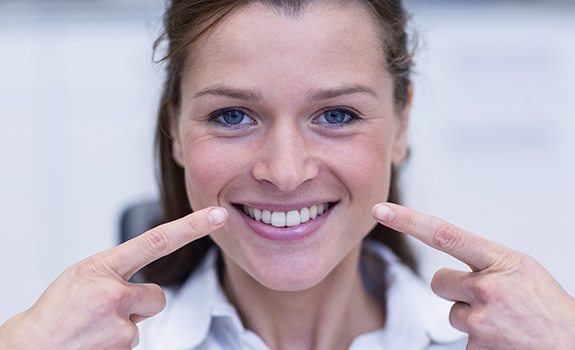 In the past, repairing a tooth inevitably involved getting an unsightly metal restoration placed into the smile that would instantly stick out. This is no longer the case at Dental Center of Lakewood, as we now offer tooth-colored fillings and crowns. With them, we can fix cavities, repair large chips, and even enhance oddly shaped or undersized teeth in a way that looks completely natural and allows someone to smile without worrying that others will notice their dental work.
Cosmetic Dental Bonding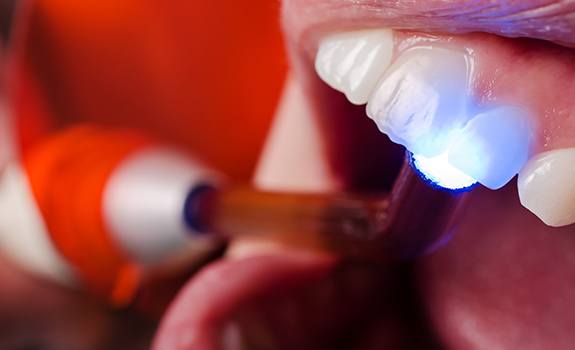 If your time is limited, but you want to enhance your smile, then cosmetic bonding is the ideal treatment for you. In as little as an hour, one of our dentists can apply composite resin to a minor stain, chip, or gap and make it seem like it was never there. This procedure allows your dentist to literally sculpt your tooth to perfection, all in the time it takes for an average lunch break. Afterward, the results can be trusted to last for 10 years or more.
Teeth Whitening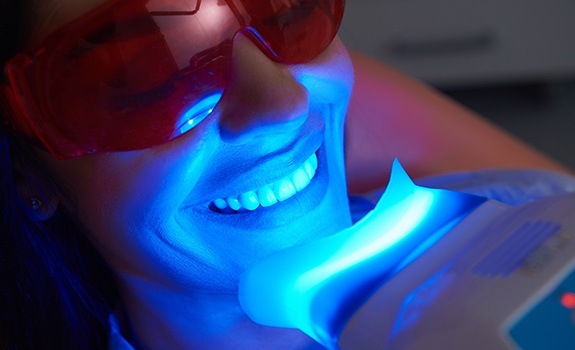 Are your teeth looking less than white lately? Whether it's due to wine, coffee, tobacco, or genetics, Zoom! Whitening can give you the bright and beautiful look you desire in as little as an hour. This treatment combines a powerful bleaching gel and low-UV light to eliminate even the most stubborn stains in record time. Even better, we'll send you home with your own kit so you can maintain your new shade for many years to come.