Replace Missing Teeth – Lakewood, Dallas, TX
Enjoy a Complete Smile Again
The gaps in your smile don't have to be permanent. Our team is able to replace any number of teeth using beautiful, custom-made restorations that are designed to bring back full function and full confidence. It's not too late for your smile thanks to the Dental Center of Lakewood, and you can learn more about your options by scheduling an appointment today to replace missing teeth in Lakewood, Dallas, TX. We'll help you put your tooth loss behind you for good!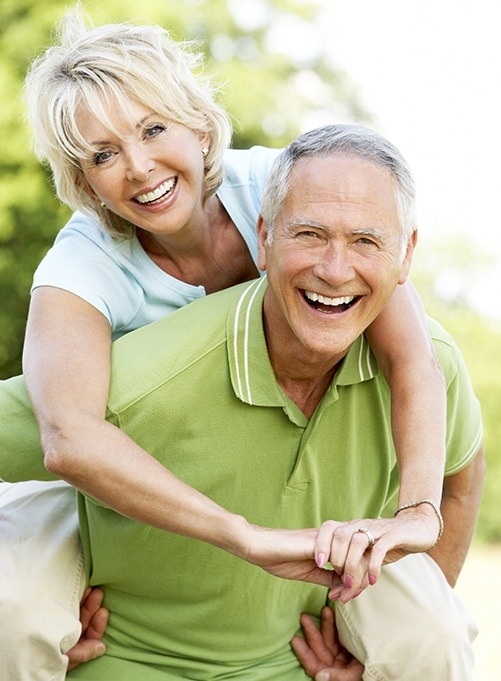 Why Choose Dental Center of Lakewood for Tooth Replacement?
Start-to-Finish Dental Implant Care
Sedation Options That Guarantee Patient Comfort
Every Patient Receives Plenty of 1-on-1 Attention
Dental Implants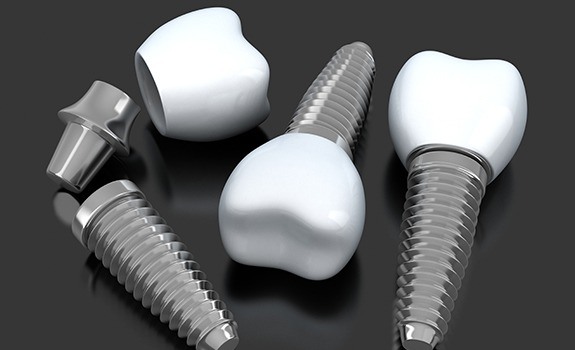 With dental implants, it will feel like your teeth never went missing in the first place. That's because, unlike other treatments, implants actually bring back an entire tooth from root to crown. A small titanium post is placed into the jawbone, and this provides the foundation for a new crown, bridge, or denture. Compared to other replacements, there really is no comparison when it comes to implants. Whether you're talking about their appearance, security, or durability, they truly offer the best, and you can get them right here in Lakewood.
Learn More About Dental Implants

Dental Bridges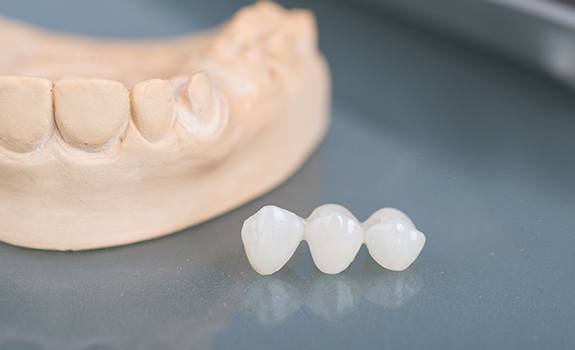 For single missing teeth or a few in a row, the teeth next to the gap can provide support for a dental bridge that replaces them. A row of dental crowns are bonded together, and the ones on either end are fitted over the teeth next to the space, allowing the additional crowns to literally "bridge" between them. Our bridges are designed to not only help the smile look normal again, but also enable a patient to eat whatever they like with ease and comfort.
Dentures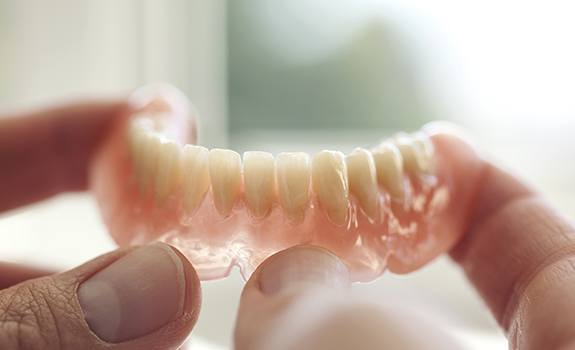 The right denture can be truly lifechanging for a patient who is missing several or even all of their teeth. With one prosthetic, we can renew a patient's smile and enable them to speak and eat like they used to. Whether you need a partial or full denture, yours will be entirely custom-made using high-quality acrylic so that it fits securely, has a natural appearance, and can be trusted to stay in place for years to come.