Advanced Dental Services & Technology – Lakewood, Dallas, TX
Upgrade Your Dental Care
Technology is evolving faster than ever these days, right? Thankfully, the same can be said for dental instruments, and to see evidence of this, all you need to do is visit Dental Center of Lakewood. Here, we use the latest equipment to make our care more accurate, precise, and comfortable each passing year. You'll be amazed at how much we're able to accomplish in a single appointment, and thanks to our dedication to progress, your experience with us will only continue to improve as time goes on! Contact us today to schedule an appointment.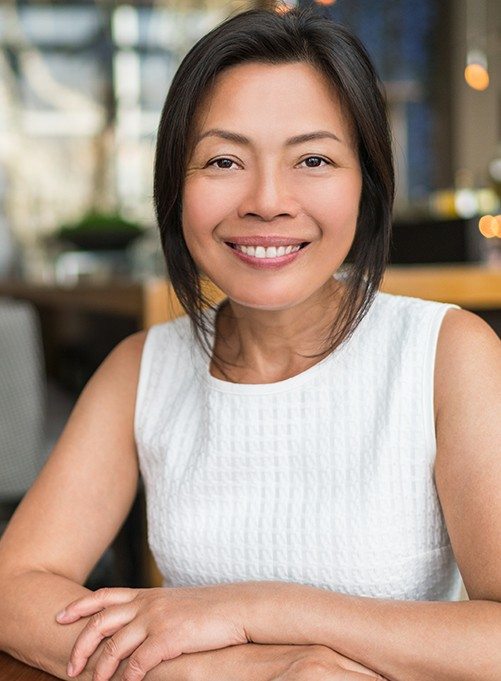 Digital X-Rays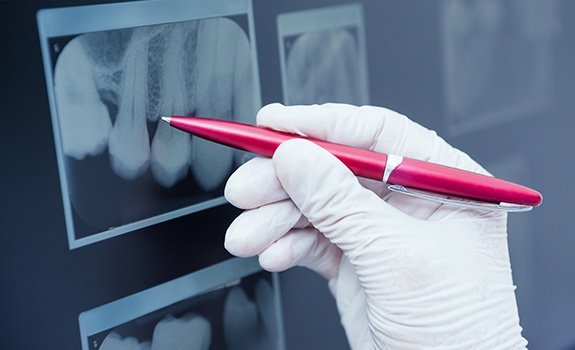 Below your gum line, all types of dental problems can develop, including cavities, gum disease, and even oral cancer. Usually, they can only be noticed once they become serious! Thankfully, we use digital X-rays in our dental office to help us catch these issues and more way before they can cause lasting damage. These X-rays are extremely sharp, take only seconds to develop, and they even emit 90% LESS radiation compared to traditional film.
Intraoral Camera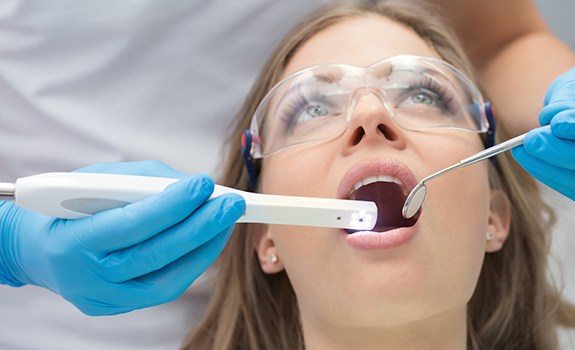 Rather than just shining a bright light into your mouth during your regular checkups, we can use a small intraoral camera to take high-resolution images of your entire oral cavity. These help us see your teeth and gums much more clearly compared to a traditional visual exam, allowing us to spot minor decay and infections earlier than ever. We can even show you your own images so you're always on the same page as your dentist.
Digital Impression System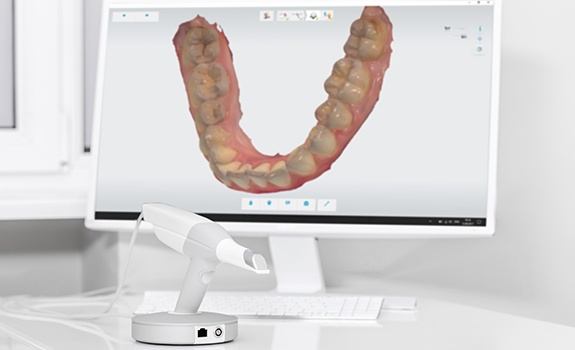 Dental impressions allow us to create a working model of a patient's teeth and bite so we can personalize their treatment and ensure it looks great and functions seamlessly. We've fully digitized the process so we can save our patients from having to bite into a mold filled with gooey putty. Now, we simply scan the teeth with a small handheld device, and after a few minutes, a highly detailed and accurate impression is generated on a nearby monitor.