Preventive Dentistry – Lakewood, Dallas, TX
Protecting Your Smile for Decades to Come
Even the most common dental problems can be completely avoided by doing just two things: practicing consistent oral hygiene at home, and regularly attending preventive appointments at Dental Center of Lakewood. We're eager to do our part for you and your loved ones by providing fully tailored checkups and cleanings in addition to other treatments that are designed to keep your teeth healthy and beautiful for many years to come. To safeguard your future smile, contact us today to schedule an appointment for preventive dentistry in Lakewood, Dallas, TX.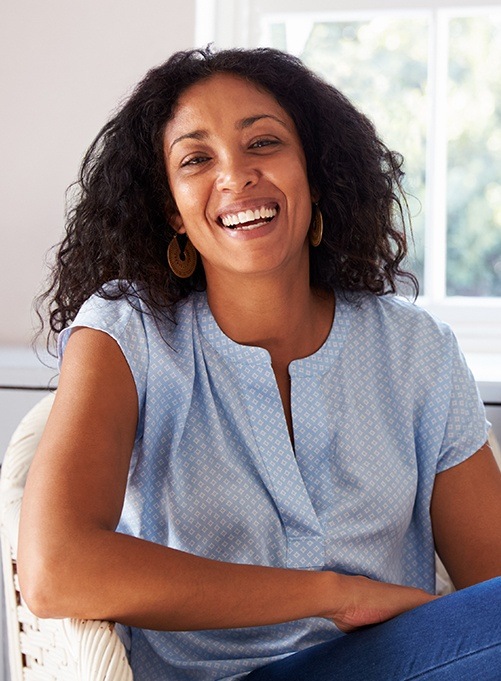 Why Choose Dental Center of Lakewood for Preventive Dentistry?
Friendly Service That Utilizes the Latest Technology
Led by Two Dentists with Decades of Experience
Every Patient Receives Plenty of 1-on-1 Attention
Dental Checkups & Teeth Cleanings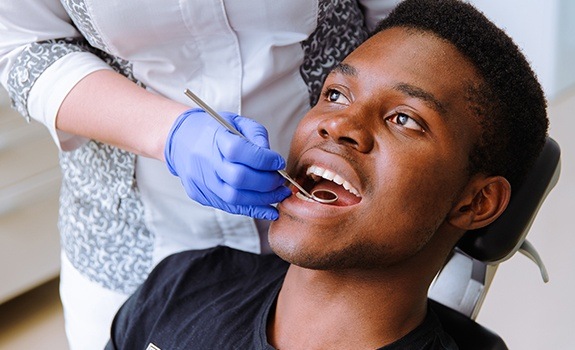 Checkups and cleanings enable our team to solve problems before a patient even notices them! At these visits, Dr. Spillman and Dr. Green will closely examine your teeth, gums, jaw, and bite so they can take care of any damage or decay as quickly as possible. Our fantastic hygiene team will also remove harmful plaque and tartar from those hard to reach spaces in your mouth, stopping cavities before they actually begin.
Children's Dentistry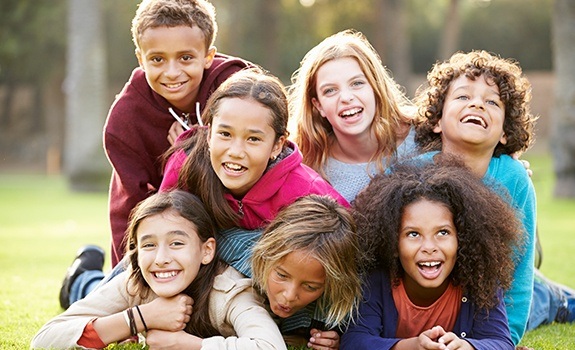 Dr. Spillman and Dr. Green are both parents, so they understand better than most just how important professional dental care is for a growing smile. They also know that ensuring a child feels comfortable in our dental office is essential, which is why they and our team will treat your child like one of our own. In addition to checking and cleaning their teeth, we'll also take the time to educate your little one about the basics of dental hygiene, and you can always ask us questions about their changing smile as well!
Dental Sealants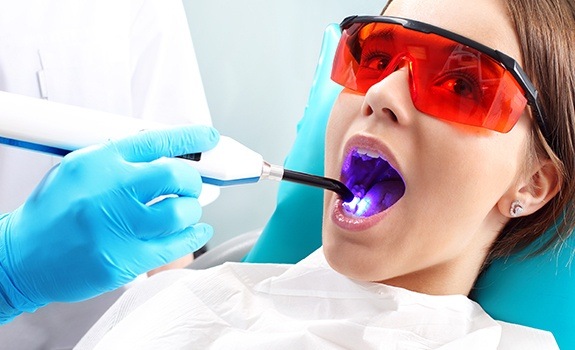 Dental sealants are kind of like a protective shield we can put over the teeth to keep them safe from bacteria, plaque, and food particles that could lead to decay. We simply apply a thin layer of dental plastic that quickly hardens into an invisible barrier. We normally recommend them for children's molars, as these teeth are extremely cavity-prone, but they can also be tremendously helpful for adults who frequently develop decay.
Fluoride Treatment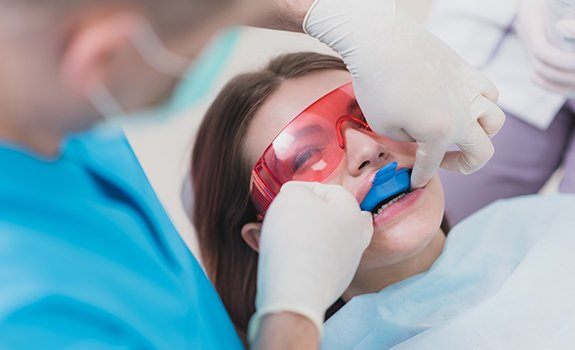 Our teeth are constantly being attacked by oral bacteria and the acids found in the food and drinks we consume every day, but thankfully, they go through a process called remineralization that keeps them strong. To help with this process, we can apply a topical fluoride solution to you or your child's teeth at each checkup and cleaning. In addition to using a fluoridated toothpaste at home, this is one of the best ways to avoid dental damage and preserve precious enamel.
TMJ/TMD Treatment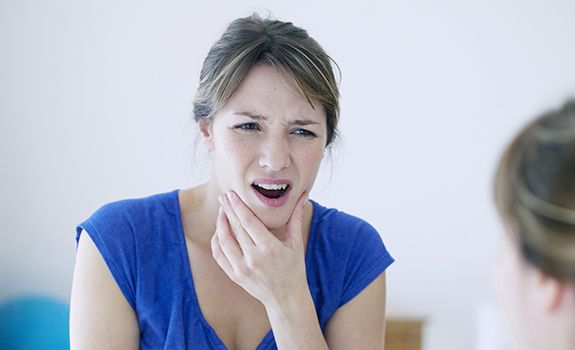 A toothache isn't the only type of dental pain we can relieve. Sometimes the jaw joint (called the temporomandibular joint, or TMJ) can become out of balance, which can lead to facial soreness, chronic headaches, and even nighttime teeth grinding. TMJ disorders (TMDs) affect over 10 million people each year, but we can put a stop to them right here at Dental Center of Lakewood. If any of these symptoms sound familiar, give us a call, and we'll rebalance your bite and restore your oral function right away.