Tooth Extractions – Lakewood, Dallas, TX
Say Goodbye to Painful, Problematic Teeth
At Dental Center of Lakewood, we do everything we can to help you keep and enjoy your natural pearly whites for life. However, in some situations, it's important for your oral health and overall wellbeing that a tooth is removed. We only recommend tooth extractions in Lakewood when a damaged or decayed tooth cannot be saved or poses a threat to the rest of your smile. In these instances, we can help you say goodbye to painful, problematic teeth with a tooth extraction. To learn more, read on or give us a call!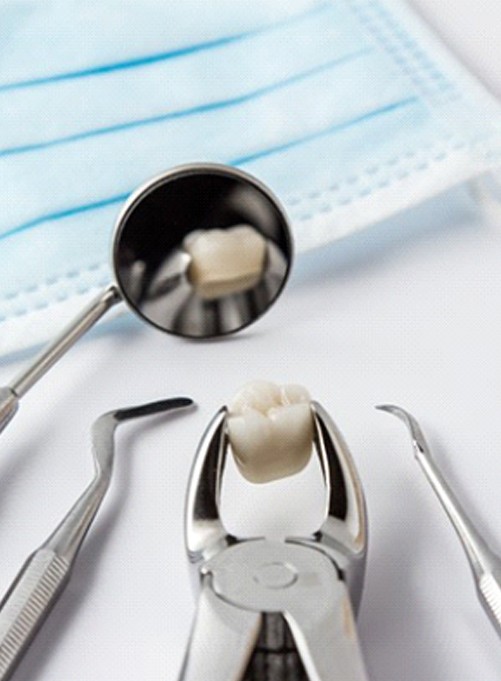 Why Choose Dental Center of Lakewood For Tooth Extractions?
#1 Same-Day Appointments for Emergency Patients
#2 Team of Experienced Dentists Dedicated to Your Comfort
#3 Dental Insurance Welcome & Flexible Financing Available
Reasons Why Tooth Extractions Are Necessary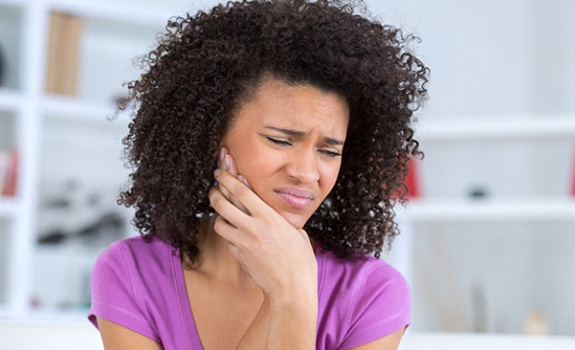 Many times, we can use treatments like dental crowns and root canal therapy to save any remaining healthy tooth structure and prevent the need for extraction. However, it's better for your long-term health and wellbeing if we remove a tooth because of:
Extensive decay or damage that can't be repaired
Severe infection in the tooth
A baby tooth that has not fallen out on its own
Overcrowding in the teeth that's preventing orthodontic treatment
Advanced gum disease or jawbone loss
Wisdom teeth that are developing in a manner that will eventually cause discomfort or damage
The Process of Removing a Tooth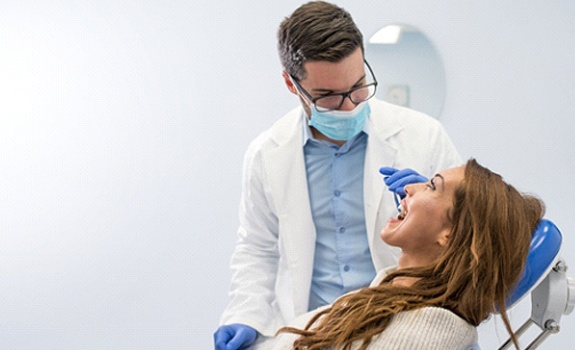 If the tooth that needs to be removed has fully emerged from the gums, we can perform a nonsurgical extraction. First, we'll numb the area completely with our reliable anesthetics and grasp the tooth with a specially designed pair of forceps. The tooth is gently rocked back and forth until it naturally comes away from the tissues holding it in place. For teeth that have not fully erupted from the gums, we'll need to perform a surgical tooth extraction. Simply put, we'll need to make a small incision in your gums to reach and remove the lower parts of your tooth.
So, which type of extraction will you need? The only way to know for sure is to come visit us for a consultation. One of our talented dentists will perform a visual inspection and take X-rays to determine the best way to remove your problematic tooth.
Tooth Extraction Aftercare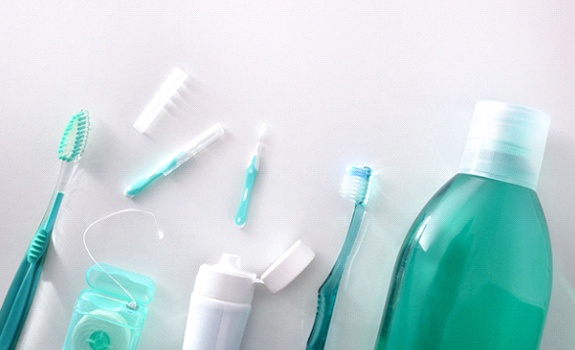 Before you leave our office after your extraction, we'll give you a printed list of aftercare instructions to help the healing process go smoothly. We'll give you more specific guidance on how to handle your unique case, but in general, we recommend:
Taking the pain medication we've prescribed before the numbness has fully worn off
Continue taking pain medication regularly as instructed
Brushing carefully around the extraction site
Applying cold compresses or ice packs to the outside of the mouth
Avoiding hard, crunchy, sticky, spicy, or sour foods
If your discomfort doesn't seem to be getting better a few days after your extraction or the extraction site is swollen, sensitive, and red, give us a call right away so we can help!