Root Canal Therapy – Lakewood, Dallas, TX
For Toothaches That Can't Wait!
Sometimes, a person might experience a little dental pain due to minor temperature sensitivity, and this usually passes after a few moments. However, for a toothache that is severe, lingering, and only getting worse, that's when someone might need to seek out root canal therapy. With this procedure, our team is able to stop the worst dental pain, save distressed teeth, and help people get back to their lives with one less thing to worry about. If you're stuck at home with a throbbing tooth right now, give us a call today to start getting the relief you deserve with root canal therapy in Lakewood, Dallas, TX!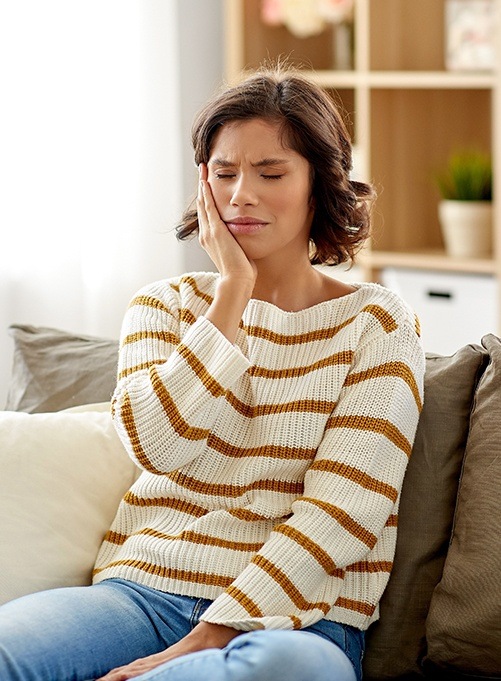 Why Choose Dental Center of Lakewood for Root Canal Therapy?
Same-Day Emergency Appointments Available
Sedation Options Available for Nervous Patients
Highly-Experienced Team That Listens to Every Patient
Why You Might Need a Root Canal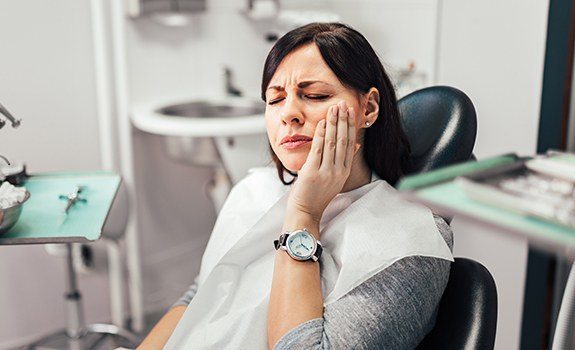 If bacteria is able to reach the interior part of a tooth, it can infect tissue known as the dental pulp. This can cause the pulp to swell and even die, creating a lot of pressure that is often the source of the worst toothaches. Thankfully, root canal therapy allows our team to remove this pulp and restore the tooth so that it will look, feel, and function like normal for many years to come. Using modern techniques and sedation, this often-feared procedure is now no more "excruciating" than getting a small filling!