Dental Bonding – Lakewood, TX
An Affordable Way to Repair Your Smile
Dental bonding is known for being one of the safest, easiest, and most affordable cosmetic treatments available. At Spillman Family Dental, Dr. Travis Spillman and our team of experts are pleased to provide a solution that is non-invasive and can be completed in just one visit to our office. Instead of relying on veneers or dental crowns to fix only a few small flaws, dental bonding is highly effective and easier on your wallet. If you are looking for a dentist near me and want to learn more about this unique solution and whether it is right for you, contact us today to schedule a consultation!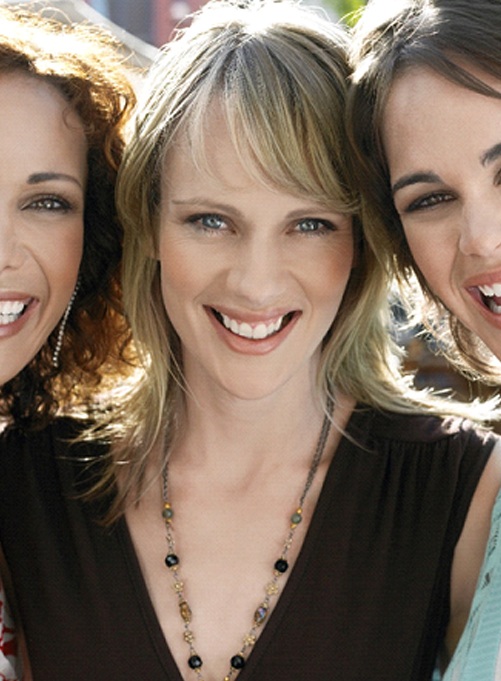 Why Choose Dental Center of Lakewood for Dental Bonding?
Personalized Attention and Treatment For Each Patient
Dentist Who is CARD (Center for Aesthetic & Restorative Dentistry) Certified
Dental Insurance Welcome and Financing Available
What is Dental Bonding?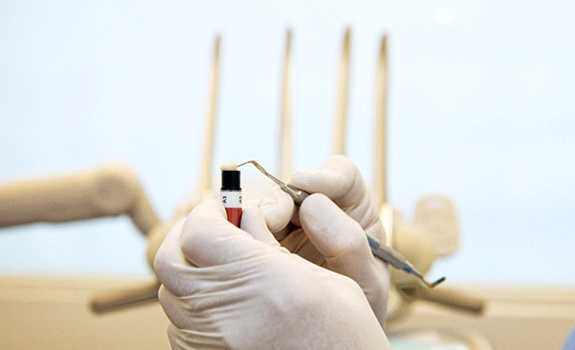 Dental bonding is a process that uses composite resin to fix minor flaws in your teeth. Instead of resorting to veneers of dental crowns to hide chips, cracks, stains, or minor gaps, this malleable solution is applied onto the tooth enamel and hardened into place to cover imperfections. It is non-invasive and requires little altering of your natural tooth enamel and is a versatile cosmetic solution. Not to mention, you can achieve results in just one visit and expect your new look to last 10 years or more with regular care and maintenance.
What is the Process to Receive Dental Bonding?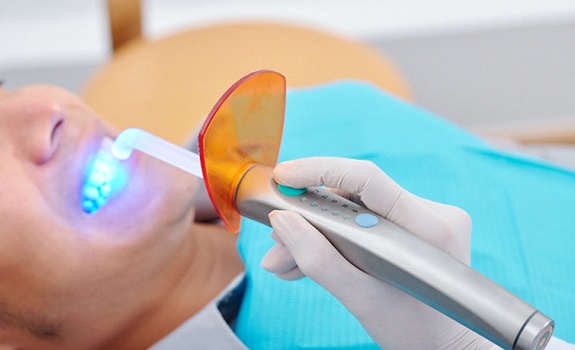 Before receiving cosmetic dental bonding, your dentist will want to meet with you for a scheduled consultation. This is important, as Dr. Spillman will discuss your smile goals and whether you are a candidate for treatment. If the problem you're wanting to fix is too large or severe, alternative options like veneers, dental crowns, or even orthodontics may be recommended.
If you are cleared for treatment, however, you can expect the next step to include us matching the composite resin to your natural tooth color. This will ensure that it matches once it is applied to your tooth enamel. Then, we will lightly etch the surface of your tooth, roughening it in preparation for the conditioning liquid that will be applied to ensure the bonding agent properly adheres when placed.
The next step is to place the composite resin onto the tooth enamel. Using a specified instrument, your dentist will shape and sculpt the material until it covers the flaw and looks completely natural. A curing light will then be used to harden the resin into place. We will then polish the tooth and make any final adjustments before sending you home to start enjoying your new smile.
What Are the Benefits of Dental Bonding?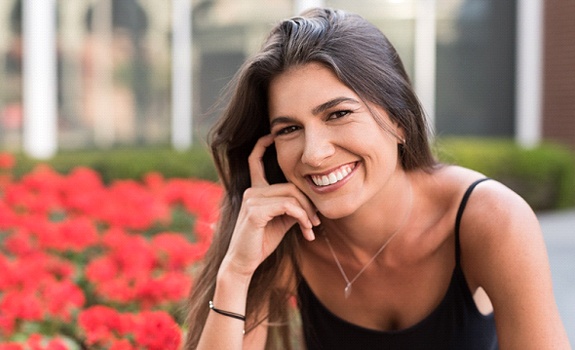 When choosing dental bonding, you will discover numerous benefits come with this form of cosmetic treatment. Some of these include:
A treatment that takes less than an hour to complete. If you have multiple teeth that need to be treated, you can expect it to take longer.
A versatile solution that is capable of hiding chips, cracks, minor gaps, stains, and discoloration.
It is more affordable than veneers, dental crowns, or orthodontic treatment.
It matches the color of your regular tooth enamel, creating a natural appearance.
It can remain in place for 10 years or more with proper care.