Dental Implant Failure & Salvage – Lakewood, Dallas, TX
Save Your Implants from Failure!
Dental implants have an astonishing success rate of over 95%! However, there is still an unlikely chance that they could fail. Fortunately, by acting quickly, it may not be too late. If you have a dental implant that is loose or you have other concerns regarding your replacement teeth, give us a call so we can check it out. If your dental implant is failing, we may be able to save it with dental implant salvage treatment. This way, we can keep your smile complete!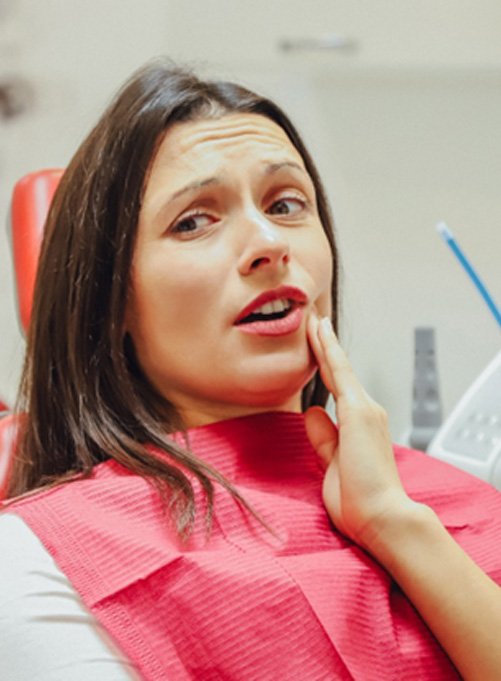 Why Do Dental Implants Fail?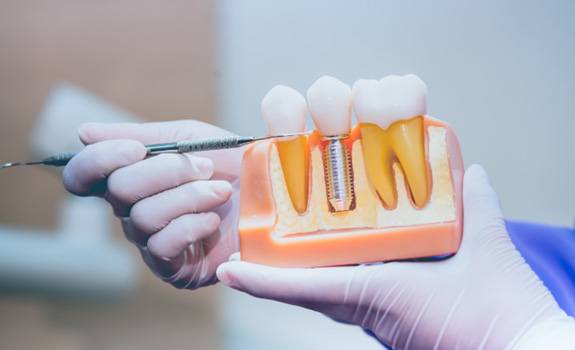 There are a variety of different reasons why dental implants can fail. The most common is peri-implantitis. This is an infection that destroys the connective tissue around the implant and weakens the supporting jawbone structure. This is generally caused by poor oral hygiene and gum disease.
Other reasons behind dental implant failure include injury, failed osseointegration, and certain medical conditions, like uncontrolled diabetes, osteoporosis, and some types of cancers.
Symptoms of a Failed Dental Implant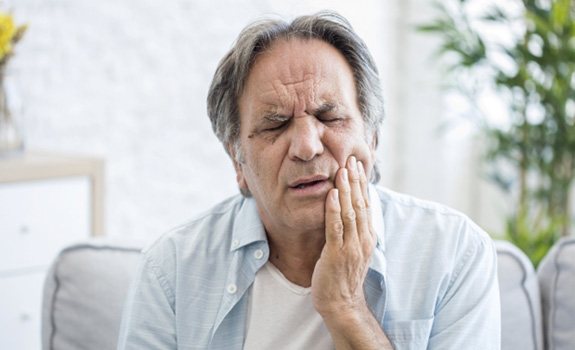 Dental implant failure can occur at any time – whether you just got your dental implants or if you've had them for many years. Early dental implant failure occurs in the healing period after placement. However, implants can fail many years down the road as well. Here are some of the most common signs of a dental implant failure:
Severe Pain and Discomfort
Gum Recession around the Implant
Difficulty Chewing
Loose Dental Implant
Gum Inflammation
How Dental Implant Salvage Works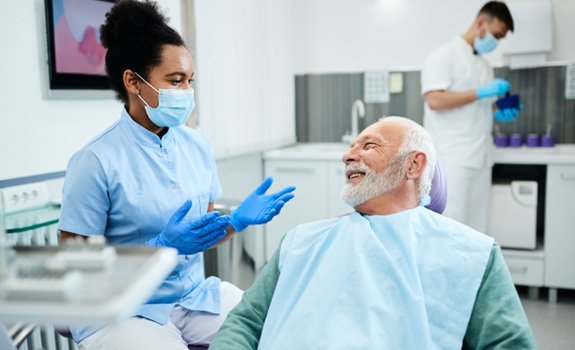 If you think that something could be wrong with your dental implant, let us know right away. The earlier that we can examine your smile, the more likely that we can save your replacement tooth. After taking a look at your smile and discussing your symptoms, we can put together a treatment plan that is right for you. We may be able to save your implant with deep cleanings, antibiotic treatment, and other infection control methods. By seeking help quickly, you can keep your implants strong and healthy!