Smile Makeover – Lakewood, Dallas, TX
A Streamlined Solution for Achieving a Beautiful Smile
What don't you like about your smile? Sometimes it's easier to know what you don't like about your smile than it is to know how to address it. This can be especially true for patients who are facing numerous different types of imperfections in their teeth, or those who are unsure about which treatment will best help them get the results they're looking for. If this sounds familiar, a smile makeover may be exactly what you're looking for! This comprehensive service offers a streamlined solution for achieving a beautiful smile no matter what type or how many dental issues you are facing. Read on to learn more and call us today to schedule your consultation!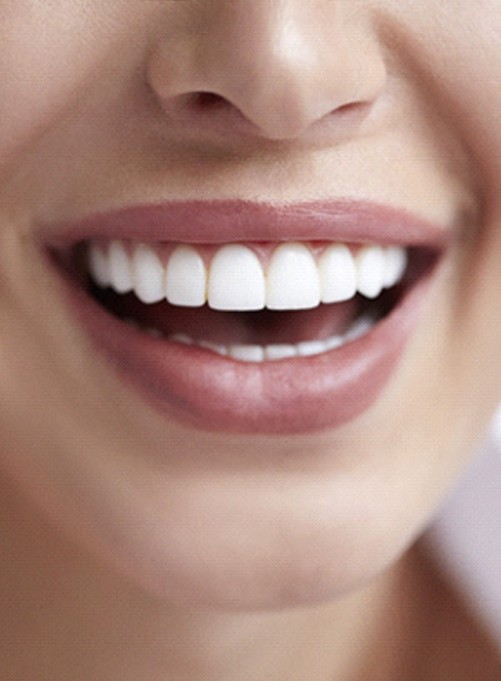 Why Choose Dental Center of Lakewood For a Smile Makeover?
#1 Team of Highly Experienced Dentists Focused on Your Satisfaction
#2 A Wide Variety of Cosmetic Services for Customized Results
#3 Financing Available for Affordable Dental Care
How Does a Smile Makeover Work?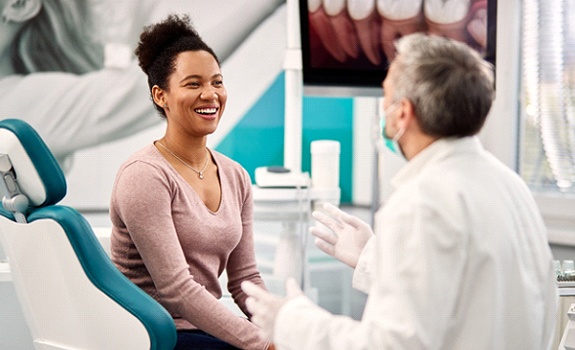 A smile makeover is a 100% custom-made treatment plan that consists of several different types of services. The services will depend on your current oral health and what you'd like to change about your smile. During your initial consultation, we'll have a discussion with you about what you don't like about your teeth and what you'd like to change. Then, we'll evaluate your mouth and fully explain which treatment options would be a good choice for you. Together, you and your Lakewood cosmetic dentist will create a custom treatment plan that offers the most efficient, effective, and affordable way to get the smile of your dreams. Smile makeovers can include treatments like:
Tooth-colored fillings
Direct bonding
Teeth whitening
Metal-free restorations
Veneers
Dental bridges or dental implants
And more!
The Benefits of Getting a Smile Makeover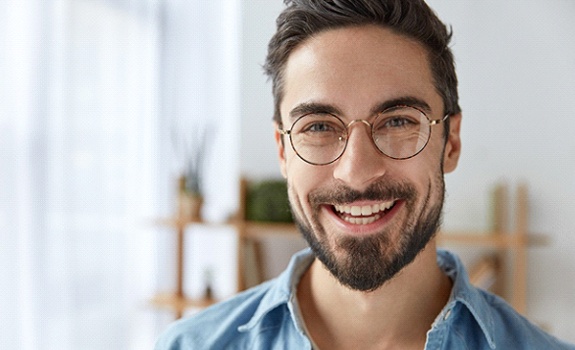 Improving your smile is about more than just looks. Studies show that when you invest in your smile, you're far more likely to practice healthy dental habits, which in turn can dramatically lower your risk of oral health issues and dental emergencies. Plus, simply improving the appearance of your teeth can have a profoundly positive effect on your self-confidence and social perception. What's more, smile makeovers offer a streamlined treatment plan to ensure your journey towards a better smile is as fast, affordable, and comprehensive as possible.
Understanding the Cost of a Smile Makeover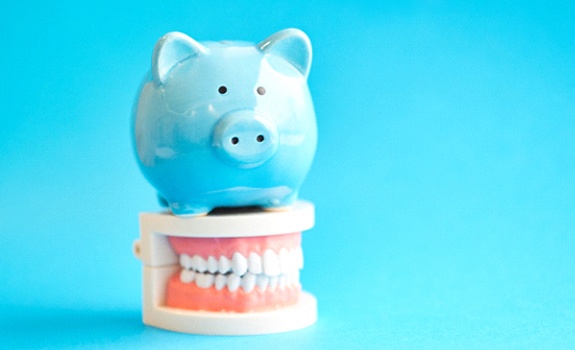 There isn't a set price for smile makeovers. Just as no two smiles are exactly alike, the cost of your smile makeover will be unique depending on what your specific needs and goals are. However, that doesn't mean you have to commit to a treatment plan and hope that it fits within your budget! Once we've had a chance to evaluate you during your consultation, we'll be able to give you a personalized estimate of how much you can expect to pay. From there, our knowledgeable team can help you budget for your treatment with financing tools and other payment options.